CALL US ... we are just a phone call away from meeting your needs.
Vinylcolor has been a pioneer in large format digital printing in Spain for almost 25 years. This experience guarantees our professionalism, adaptability and customer service.
We work with a wide network of local installers in Spain and more than 30 countries to offer a tailor-made service without structures focused on your needs.
We are your partner, we are your solution.
Vinylcolor is more than just digital printing. Our personal experience and machinery allows us to offer you innovative solutions in different media: methacrylates, canvas, white ink, reliefs and a long etcetera. Explore our website, we are your best partner.
At Vinylcolor we apply innovative solutions in materials and processes to generate different personalised options that adapt to your needs.
At VinylColor, we value your comfort and efficiency. That's why we have developed VinylColor Connect, a unique service that allows you to make a quick and convenient appointment from our website.
Large format digital printing
We have been specialising in large format digital printing for almost 25 years.
We cover a wide range of visual communication possibilities. Architects, designers, interior designers, event companies, outdoor advertising, corporate image, retail; with our proposals and customised products you will find solutions to your needs.



PROJECTS

Recent
Discover our national and international installation network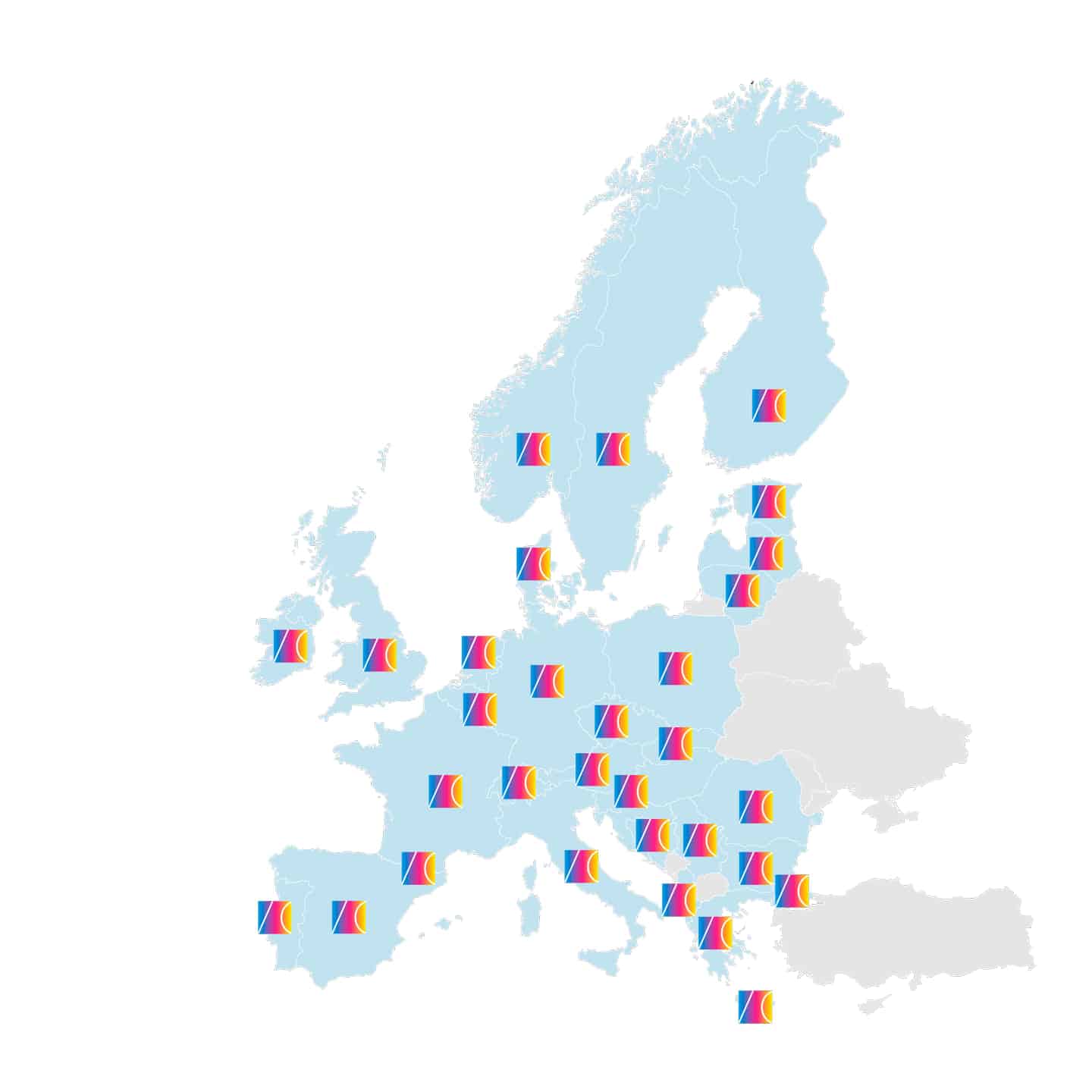 We have an extensive and recognised network of local facilities in more than 30 countries; virtually all of Europe and the United States.
We offer solutions and simplicity in the implementation of corporate images and campaigns for numerous clients in the retail world. We use our know-how to respond to your needs when implementing campaigns or corporate identity.
From single to multi-site.
Concentrate on your business, we take care of the rest.