About us
Digital printing company in Marbella
We are specialists
Digital printing company in Marbella
We have been specialising in large format digital printing for almost 25 years. We cover a wide range of visual communication possibilities. Architects, designers, interior designers, event companies, outdoor advertising, corporate image, retail; with our customised solutions and products you will all find solutions to your needs.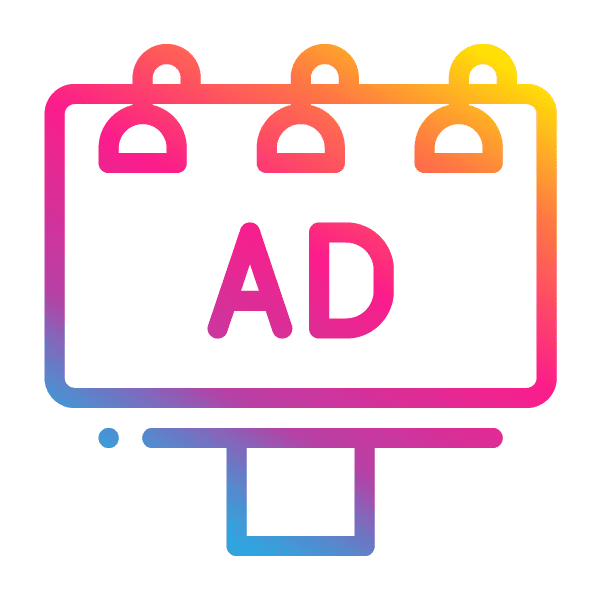 Manufacture and installation of illuminated signs
We not only produce light boxes, but we also provide solutions for the needs of your business: 3-D cut-out letters, with or without LED lighting, light soffits, backlit or front-lit letters in a wide range of materials: PVC, methacrylate, aluminium, etc.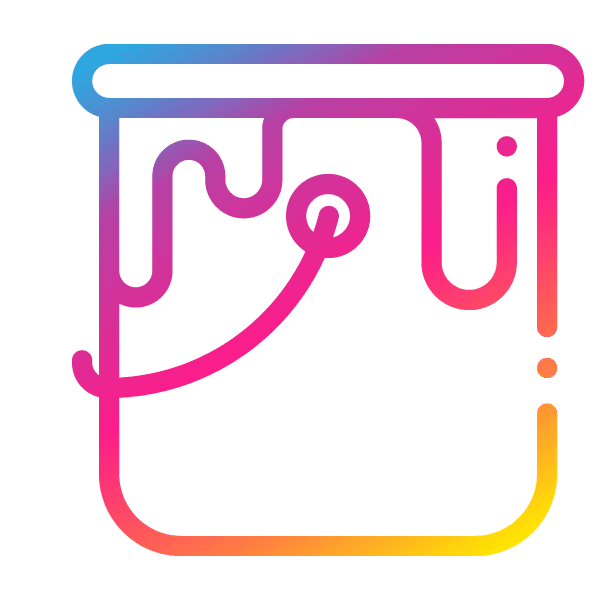 Interior design
Wall covering, Vinyl carpets, Print therapy, Backlit walls, Textured vinyls, Canvases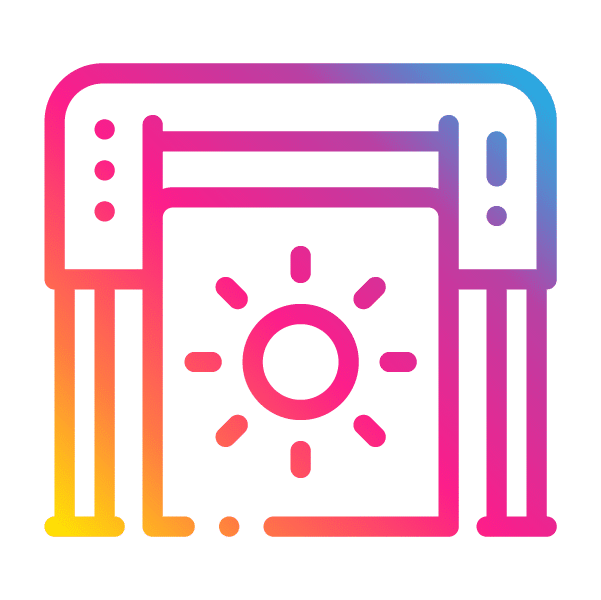 Specialists in large format digital printing
We have large format printers capable of printing on rigid supports (wood, pvc, alocubond, foam board, tiles, …).
The innovation of products and solutions is in our DNA; come and enjoy it. That's why we offer you printing with white ink and varnish, which allows us to generate tactile prints for Braille writing as well as for special effects in relief.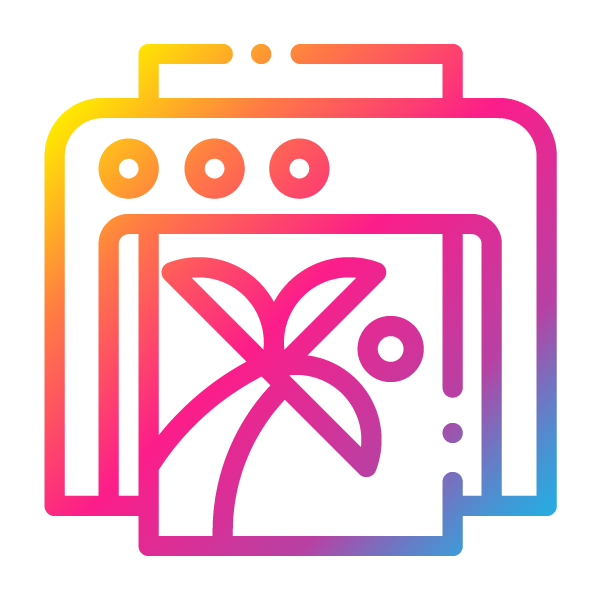 Digital printing solutions in Marbella and Costa del Sol
Visit our website or do not hesitate to contact us. We offer you a wide range of products and solutions tailored to your needs: site enclosures, billboards, tarpaulins, double-sided banners, textile banners, shop windows, vehicle signage, illuminated signs, lettering, signage, vinyl, displays, photocalls, as well as wall covering, vinyl carpets, print therapy, backlit walls, vinyl for walls, textured vinyl, canvases and a wide etcetera.
PROJECTS

Recent

Team of installers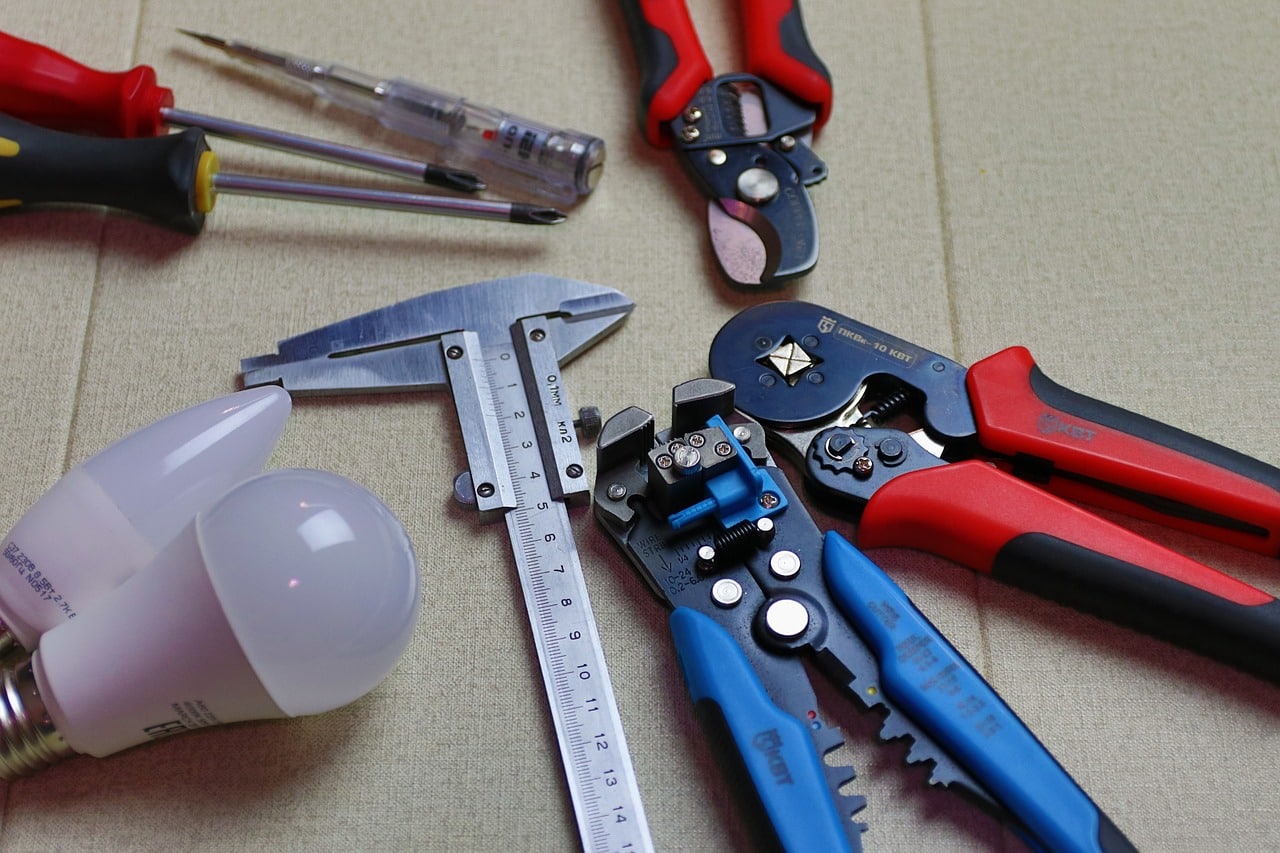 We have a team of highly experienced fitters who have been accredited by the main brands of supports. Although based in Marbella, our natural market is the entire Costa del Sol, from Tarifa to Nerja (Estepona, Marbella, Fuengirola, Mijas, Benalmádena, Torremolinos, Málaga; whatever your needs are, do not hesitate to contact us).
We also have an extensive network of local installers in more than 30 countries to help you with your graphic communication needs; with a great experience in the management and installation of campaigns.
At VinylColor we know that your business is the most important thing and that's why you need the best people.
Any solution is possible